WELCOME TO MINILAND !!!

"Todays child is bright, skilful, energetic and aware. What is required to occupy him fruitfully in a stimulated environment and to channelise his energies towards preparation and adaptation to formal school . The aim is to equip the child with a clear concept, better adjustment and supplement learning."

MINILAND is based on the PLAY-WAY APPROACH PROGRAMME which is widely prevalent in the USA and Britain and today it is being accepted and Implemented in India by the 'Ministry of Education' The salient features of the PLAY-WAY approach programme is that there is no dichotomy between play and study. All activities pertaining to reading, writing number and environmental studies i.e. General knowledge & science are enforced through art and craft, thus inculcating all developmental levels viz.


Playgroup

1 & half years to 2 & half years9.00 am to 11.00 am &
11.15 am to 1.15 pm

Nursery above

2 years.
9.00 am to 12.00 pm &
10.15 am to 1.15 pm


Contact us

G-008, Sheetal Apts, Next to krishna Temple, Juhu, Mumbai - 400 049
Mob : 98200 33344
Tel : 91+26207885
Email : miniland.10@gmail.com

Admission Form
------------------------------------------------------------
Our Activities
Story Telling Classes
Drawing & Craft Classes
Read More
------------------------------------------------------------
Our Camp
Drawing + Craft Classes
Clay molding
Read More
------------------------------------------------------------
Testimonial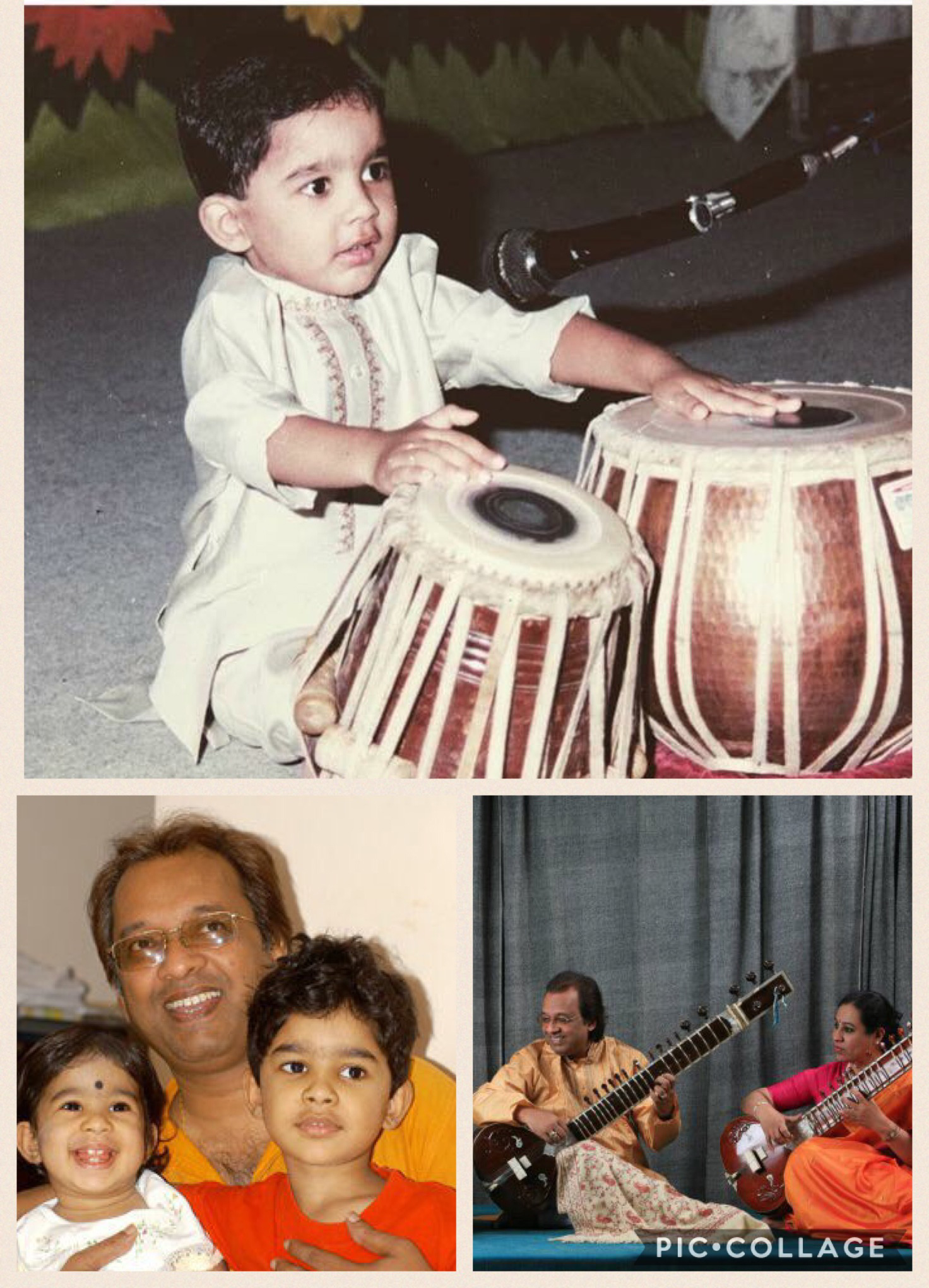 SWEET MEMORIES OF MINILAND

Miniland brings fond memories to all of us at home. Both our children Ishaan (2000) and Sharanya (2003) experienced their first organized learning but in a fun-way at Miniland.
We still remember the very first day when both Ishaan and Sharanya went to Miniland. Their apprehension and our anxiety. But the teachers at Miniland with their affection and care won them over. The children really absorbed and learnt so much through stories, poems, games, dance, music and sports. In fact, when Ishaan insisted on being a musician for the Annual Fancy Dress competition, he was strongly encouraged by Ms. Minnie Mehra. That turned out to be his first Tabla Solo concert at age two years ten months !!!
Both Ishaan and Sharanya had different temperaments. Ishaan was an extrovert and Sharanya, a shy child. The teachers, especially Ms. Simi ensured that they were in a comfortable learning space. It is known that a child's best learning is upto the age of five. The play-way method used at Miniland optimized their learning process and created a sound base for their learning thereafter at Jamnabai Narsee School.
Ishaan and Sharanya have grown up now but have wonderful memories of Miniland.
We take this opportunity to thank Ms. Minnie Mehra and her wonderful team for their effort, dedication and care for the little ones at Miniland. Please keep up the good work for years to come. God bless.


Pandit NAYAN GHOSH & Mrs. JYOTI GHOSH.
Mumbai: March 7th, 2017.
For More Testimonial
---
What makes Miniland Special...